BLUE STAR ALCHEMY OFFERS SHAMANIC REIKI AND ACUPRESSURE TO FACILITATE THE RELEASE OF PHYSICAL, EMOTIONAL, MENTAL, AND SPIRITUAL IMBALANCES, BLOCKS, AND TRAUMA. MARIYA CHANNELS WITH THE AID OF CRYSTALS, SOUND HEALING INSTRUMENTS, VOICE, BREATH, SPIRIT GUIDES AND OTHER SHAMANIC DEVICES SHE HAS RECEIVED IN HER WORK WITH THE MASTER TEACHER PLANTS.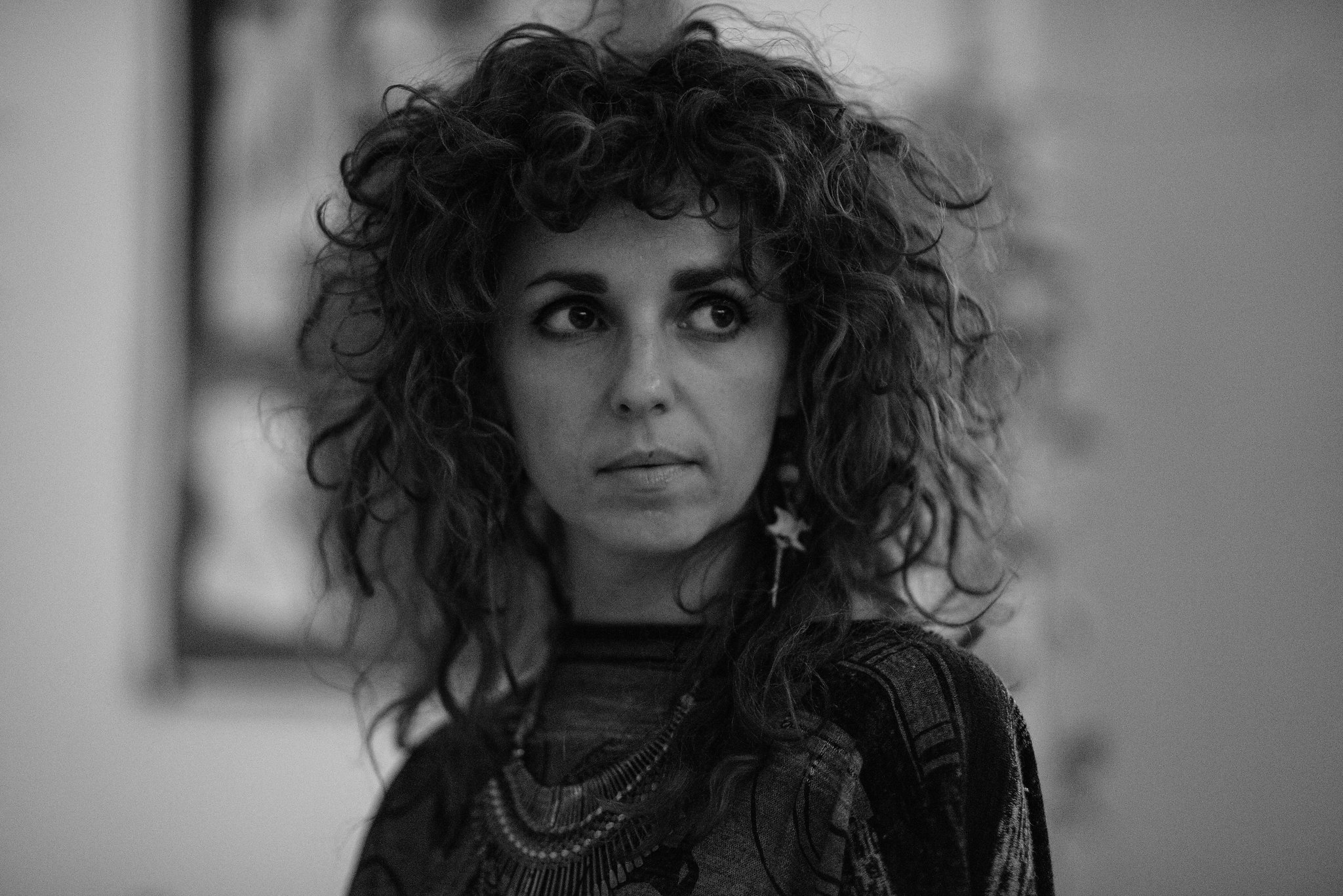 Mariya Dimov is a certified in Reiki, acupressure, and Access Bars. She is a channel, Shamanic energy worker, intuitive healer, certified yoga instructor, and seeker of truth. She's a painter, sculptor, video and performance artist, dancer, traveler, jewelry maker, lover, student, and adventurer on this planet we call home.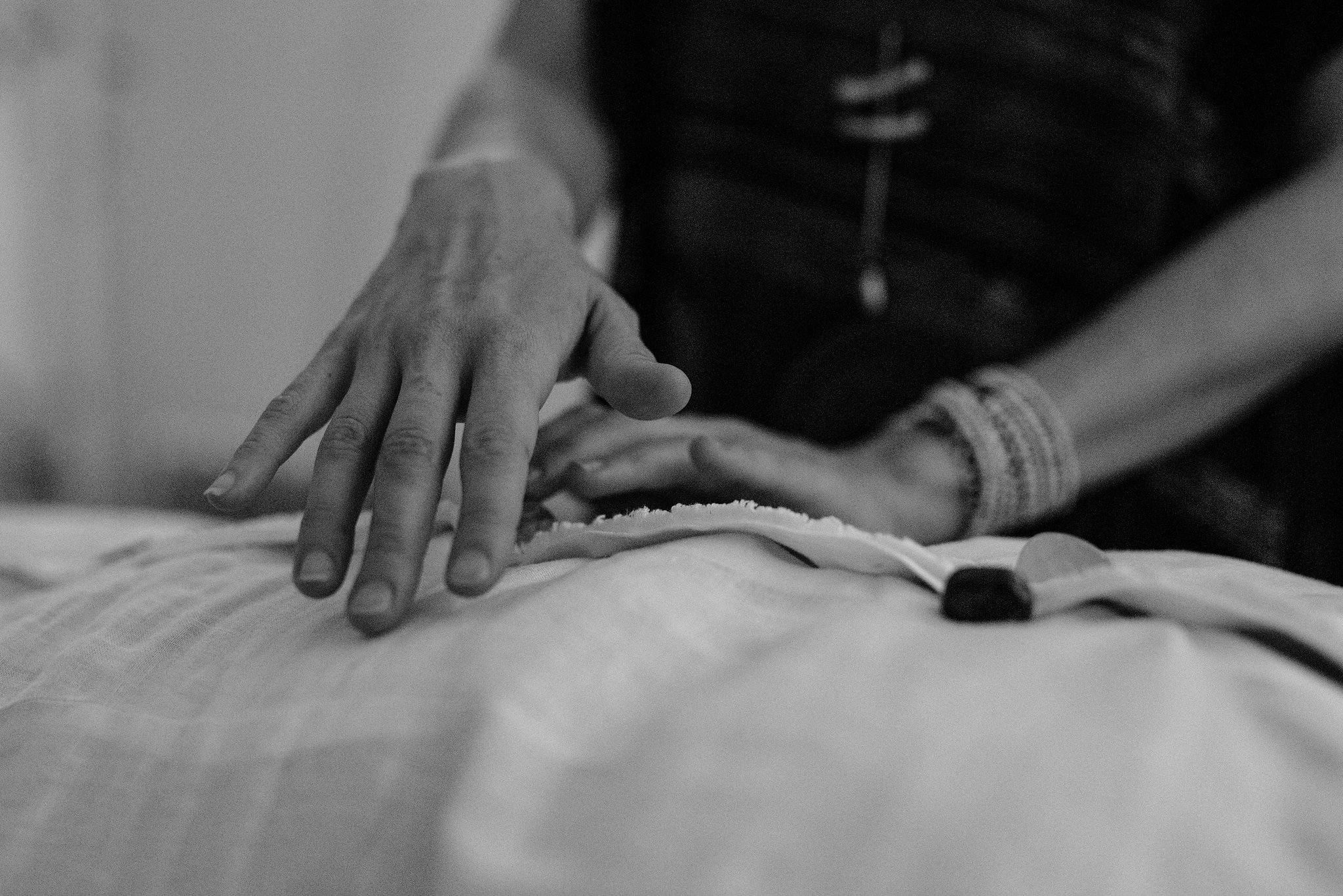 Reiki is an ancient Japanese technique for physical, mental, emotional and spiritual healing and balancing while enhancing personal growth.
The practitioner serves as a channel, a vessel for energy to flow through to the recipient without or with little physical touch.
The flow of life force energy through the hands balances the subtle energies in the body, addressing physical, emotional, mental, and spiritual conditions while removing blocks affecting a person in their daily life.
SHAMANIC REIKI
ACUPRESSURE
CUPPING
MOXA
Acupressure and cupping may be combined with Shamanic Reiki for further integration of body and spirit. Life coaching and plant medicine integration are available upon request.
I bring Reiki and acupressure directly to your place of business, offering a gentle, healing pause to your day. This mini vacation of self-care helps your employees and your business thrive by creating a healthier, happier, more inspired and productive work environment.
"Mariya is a true healer. She embodies the creativity of an artist and the thoroughly refined glowing energy of a mystic. She is absolutely attuned to many levels of consciousness. After one session, I had an entirely new relationship with a very painful part of my life. I cannot recommend her enough."
Allison Harris
Licensed Clinical Social Worker, LCSW
Each piece of the jewelry I make is truly an energetic vessel and amulet of love and devotion for the wearer to align with their highest potential and truth in order to have the most joy, healing, and integrity on their human path.

Each stone has been individually cleansed and charged by many moons and infused with Reiki and lots of LOVE.
I truly love making custom pieces. Please, do ask!